David McGillivray and his team renovated our tumble-down, 300y old Cottage with an eye for detail and to an extremely high standard.
He dealt with all the surprises he came across during this challenging project in an efficient and professional way whilst not forgetting about the character of this historic cottage.
We are very pleased to now have a stunning combination of historic heritage and modern luxury. David can be highly recommended and we have already contacted him for our next project...
— Isabel & Alexander Sarafiant Dolphin Cottage Findhorn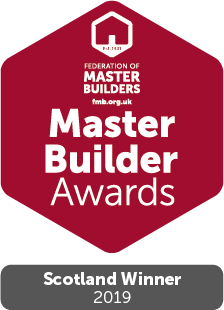 Get in Touch